Aavishkar's Eureka Moment
Aavishkar was born with the idea of making supplementation more accessible, delicious, and effective through the power of ThinSolTM.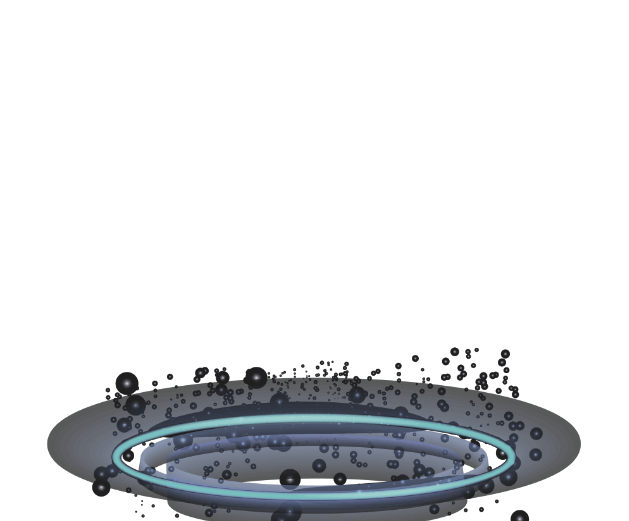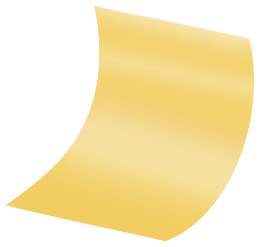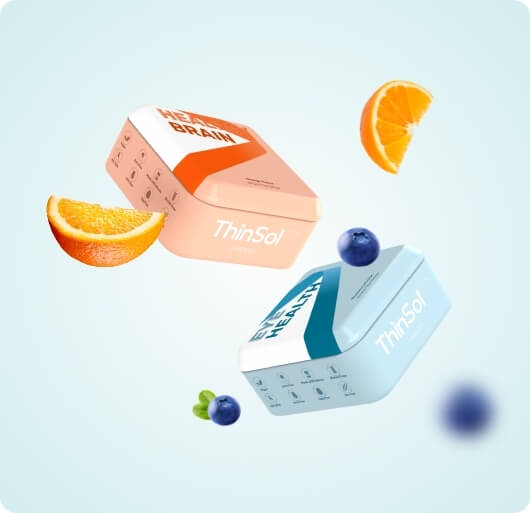 Towards a
healthier tomorrow with innovation in supplementation
Led by the vision of CEO, Dinesh AR and Managing Director, Ms. Anusha Sane, Aavishkar was founded with the intent of rethinking and addressing how the administration of nutraceuticals and supplementation was perceived. We have achieved this with futuristic packaging, enhanced portability and hassle-free method of administration. Our proprietary, ThinSolTM technology has furthered this cause.
The Journey
2013
Dinesh & Anusha conceptualized and registered the company.
2014
Installation of R&D & manufacturing facility.
2015
Initiation of first commercial order of pharmaceutical ThinSol™ strips. Addition of angel investor to Aavishkar family.
2016
Product registration & first commercial export to Europe.
2017
Augmentation of production capacity to 5 million strips per month. Commercial production of nutraceutical strips.
2018
Company crossed over from break-even to registered profits.
2019
Expansion to global markets. Contracts made with major clients in the USA, Canada, Europe, Japan, etc.
2020
Augmentation of product portfolio with new categories – Oral hygiene products, Ingestible beauty and Pets healthcare products.
2021
Heavily invested in research and developed 75+ products and exports to 40 countries.
2022
Focus on creating clinical evidence & IP assets and Brand imaging.
2023
Construction of 220000 sq. ft. manufacturing facility and Research centre with 2 Billion strips production capacity per year.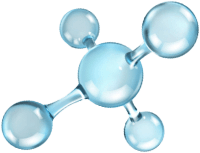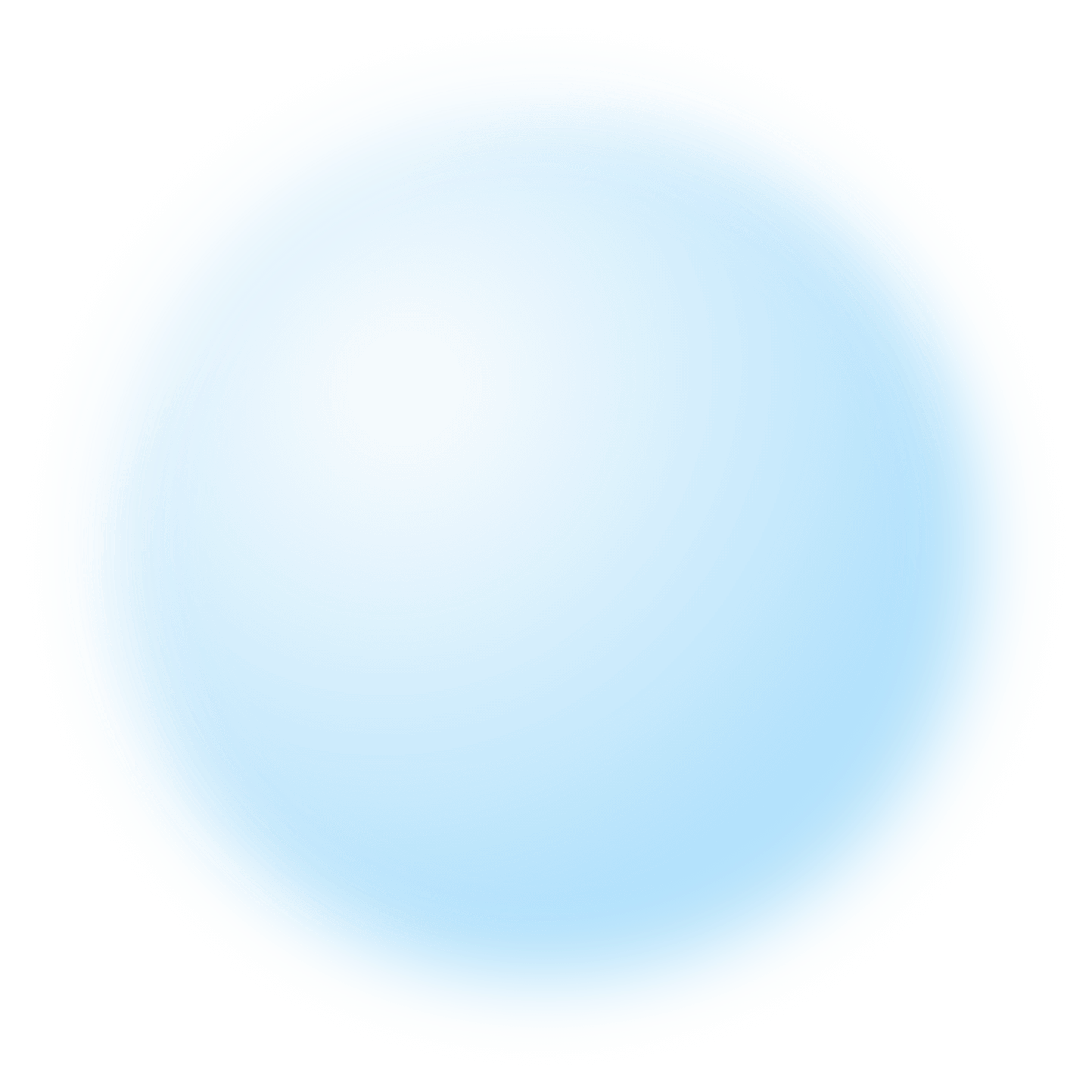 Mission
To reimagine and reinvent supplements through innovative science and technology. To make supplementation a simple, convenient and enjoyable experience and sustainable by making the most out of the least. To make the world a healthier place.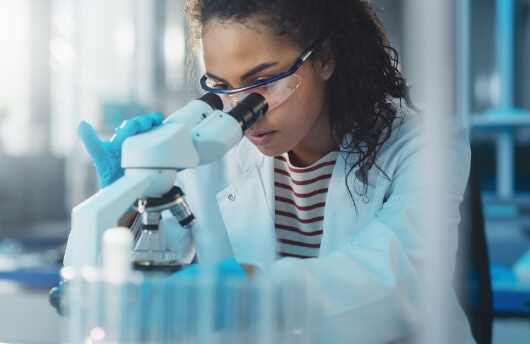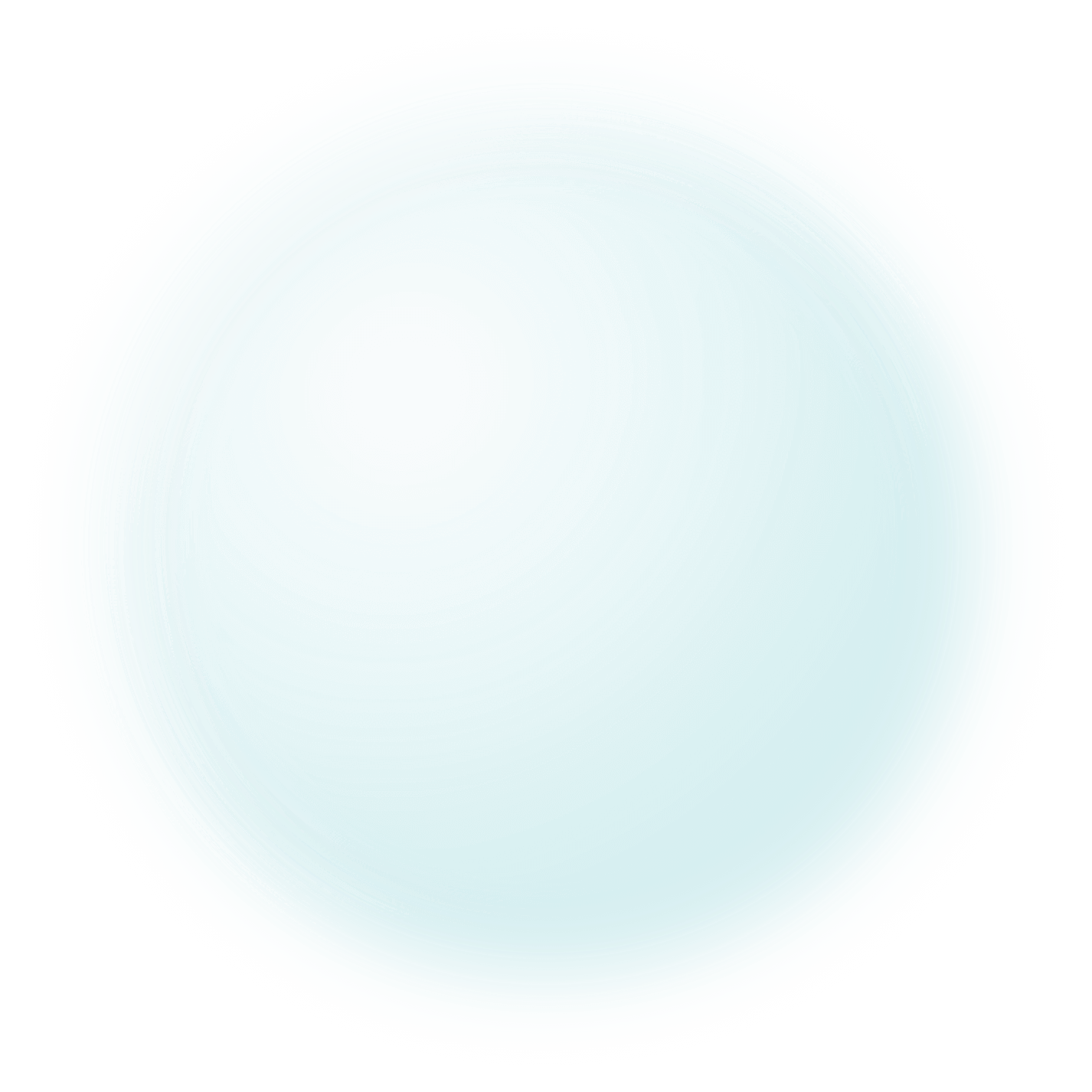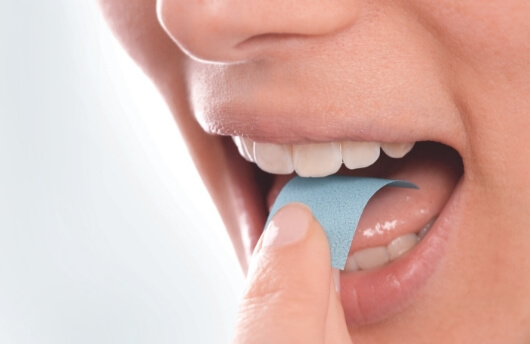 Vision
To become the number one platform for oral thin strips (OTFs) through leveraging cutting edge ThinSolTM technology and layer in most if not all the supplements and herbal extracts into Oral Thin Film Format. We want to make OTFs ubiquitous and make Aavishkar synonymous to Oral Thin Strips.
Values that drive
our innovation
Leadership with
passion
We aspire to be an industry leader and the benchmark of excellence in a constantly changing environment. We are passionate about being the first in the market, realising opportunities and delivering the best.
Transparency
We commit to 100% transparency from sourcing to process to delivery. We procure 100% traceable ingredients and open all doors to our partners who share our values of transparency, honesty and integrity.
Innovation
We challenge the status quo! We intend to disrupt the nutrition market with innovative technologies and efficient ingredients in order to bring true value to the consumers. We believe we can make a difference by thinking beyond the obvious.
Collaboration
and Partnership
Our partners are our friends, philosophers and guides! We strive to work closely with them, listen to their every need, and work hard to make them a reality because we believe that only through partnership and collaborative ethos, can we make a difference.
Commitment to
Excellence
Complacency is the biggest enemy to excellence. We are never done; we always aim high and demand the best from ourselves and our partners. We constantly question ourselves and our methods, and if we find a better one, we shift towards it.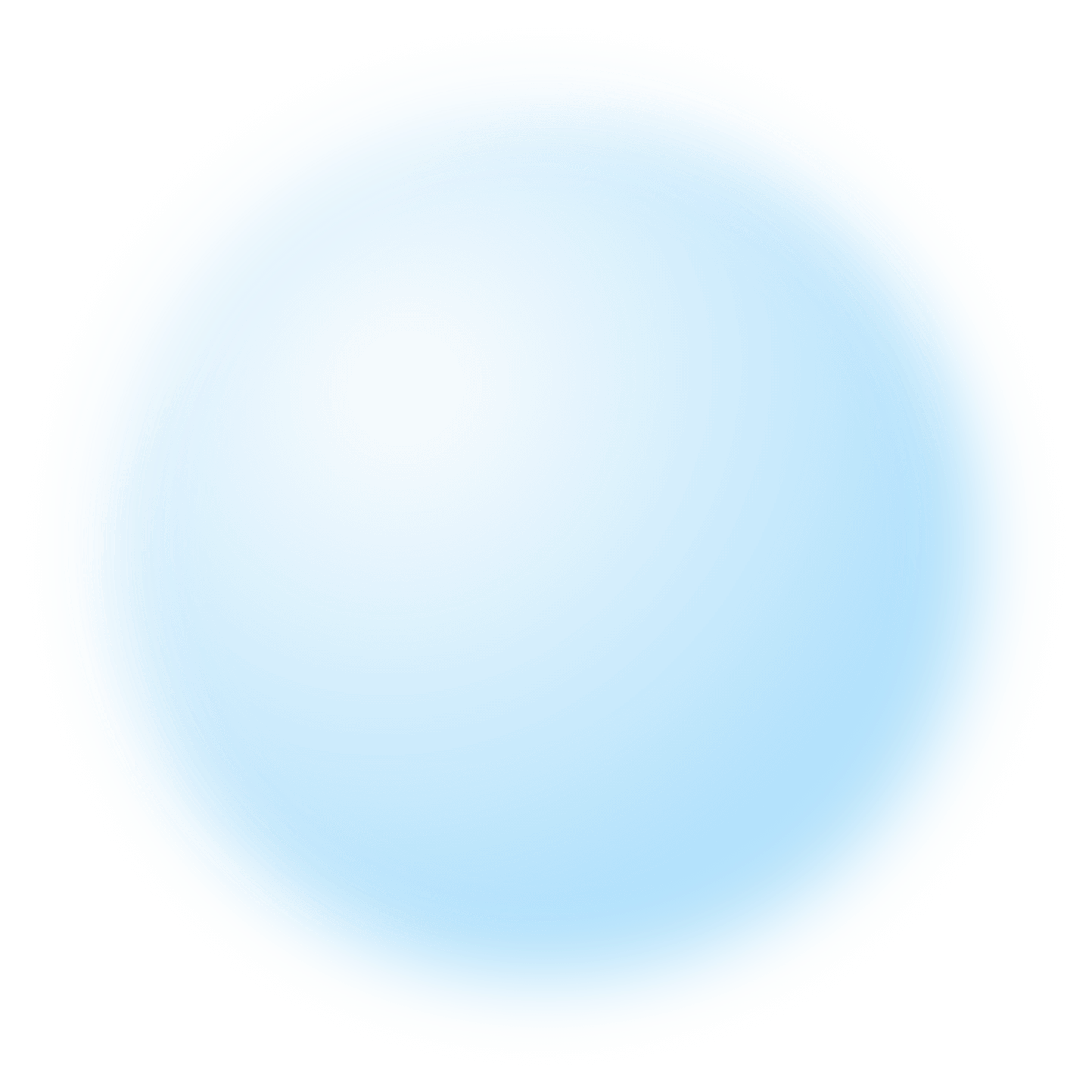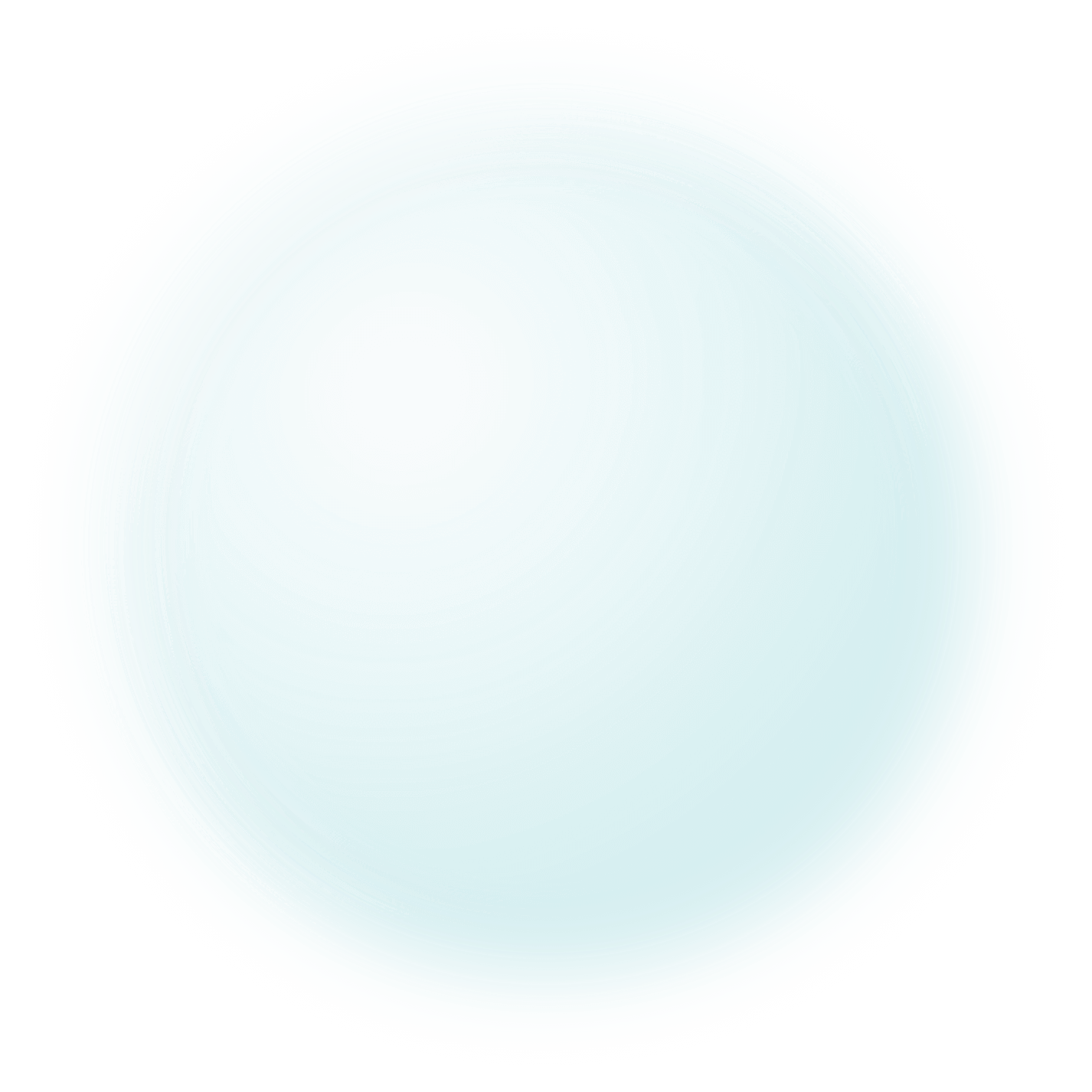 Dinesh A. R.
Promoter & CEO
Dinesh, a Biotechnologist by training, and over a decade of experience in the pharmaceutical and biotech industry, turned an entrepreneur because of his passion to innovate and create value. His technical expertise is only rivaled by his obsession towards developing scalable and research- backed techniques and processes.
Anusha Sane
Promoter & Director
Anusha, on the other hand, has a degree in Computer Science and diverse experience of over 6 years in finance management. Anusha ensures the company is future proof on the technology front and strategizes the financial aspects of the business including recruitments and cash flow. Her strategic measures have ensured Aavishkar remains profitable and 100% debt- free.